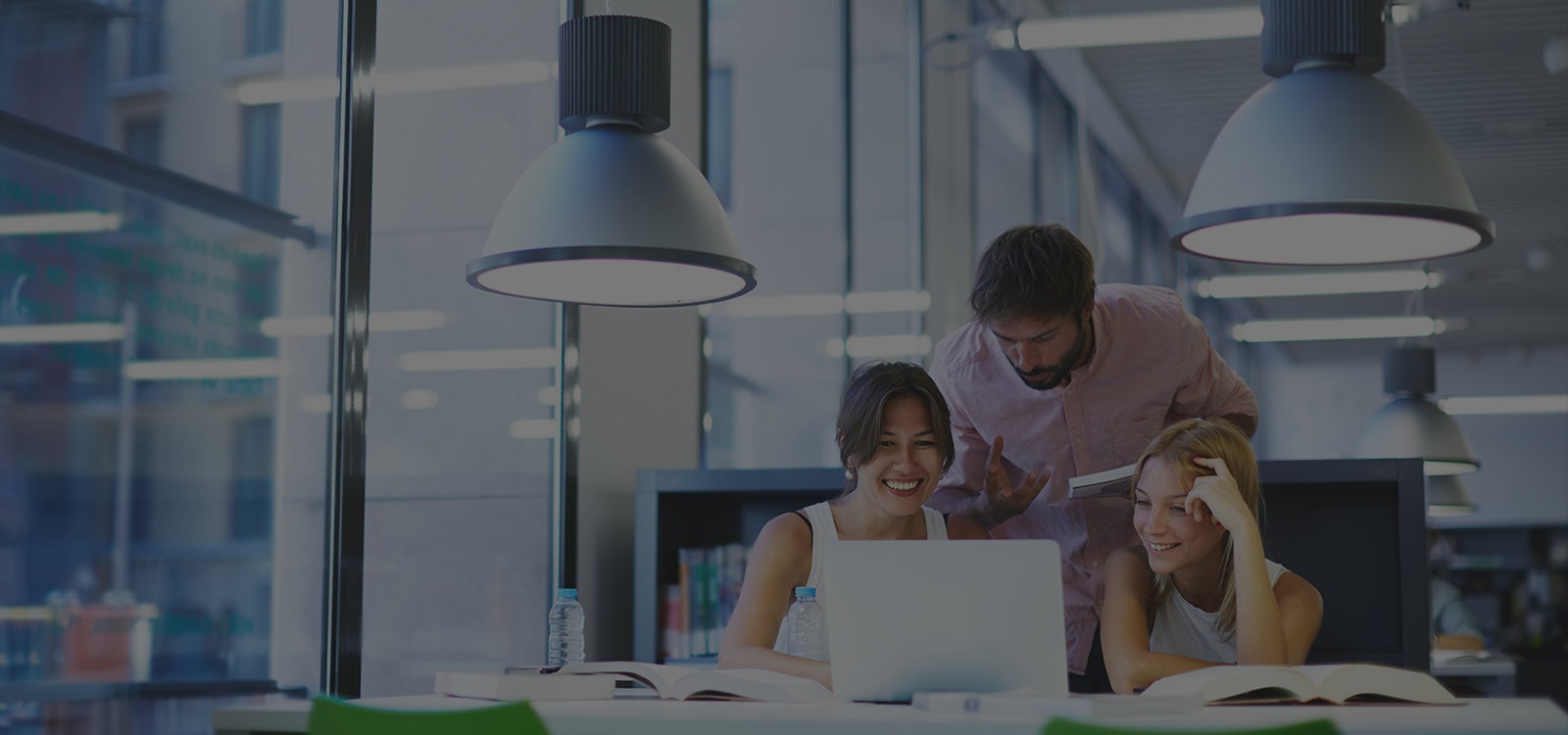 Slide 1
Design, Development and Events & Promotions
Slide 2
agency with over 15 years of experience.
Slide 3
working toward perfection together with the advertising and marketing professionals.
Whether you need brochures, quality stationery or eye-catching advertising, we will design and manage the production of your print products to leave you with marketing collateral so stunning you almost won't want to give it away.
The biggest advantage you will love while working with us is that the events and brand promotion / production part is thought and taken care from the initial stage.